About the Elastic Minds Book
Elastic minds are creatives who reimagine ways to create businesses, define how people engage in learning, and create tools to change markets. People who possess the ability to think elastically produce game-changing outcomes that are available globally.
Creative abilities are highly desired attributes by most people. Musicians, artists, and business innovators are highly admired by people with an appreciation for achievements beyond the ordinary. In popular culture, fans celebrate the performance of others to the point of devotion. Most of the people we admire often have the gift of the elastic mind. People with elastic minds have the ability to hit the winning basket during a basketball game, sing with grace and feelings, or innovate the next technology that changes the business landscape. The skills of the elastic mind are, at times, the gifts we're born with or the results of sweat and tears. Either way, we have the "can do" attitude that empower the creative and innovative spirit within.
Dr. Dave Cornelius, aka "Dr. Dave," is a business, executive, and organizational coach, partnering with leaders and teams in for-profit, startup, and non-profit organizations to deliver a level of awesomeness that meets their goals. He works with Fortune 50 to Fortune 500 companies, helping them to deliver more than $1 billion in customer value. His clients include General Motors (GM) Financial, Pet Smart, Schneider Electric, Accenture, Improving, Centene, Citigroup, Cognizant, Univision Television, and others.
Dr. Dave is a coach facilitating the commercialization of startup ideas that can be  introduced to market.
Dr. Dave delivers in-person and virtual immersive learning experiences in agile (Scrum, Kanban, SAFe, etc.), design thinking, lean startup, and professional speaking. His doctoral manuscript focused on "The Value of Scrum to Organizations" in support of his management and organizational leadership doctoral path. He also holds a BS in computer science and an MBA.
Dr. Dave is a big community contributor and the founder of the Agile for Humanity conference and meetup that supports the BIPOC community to have a voice in the product development and technology fields. He is the founder of the 5 Saturdays (5saturdays.org) STEAM program that empowers under-estimated high school students to pursue knowledge and careers in STEM fields.
He is the author of five books (Transforming Your Leadership Character: The Lean Thinking and Agility Way, Elastic Minds: What are you thinking?, Prayers to my Abba Father God, Belonging and Healing: Creating awareness for yourself and others, and Deliver Value: happy contributing people, satisfied customers, and thriving business).
You will find his monthly podcast and blog, KnolShare with Dr. Dave, on popular streaming services as well as KnolShare.org.
Dr. Dave is a husband, dad, and grandfather.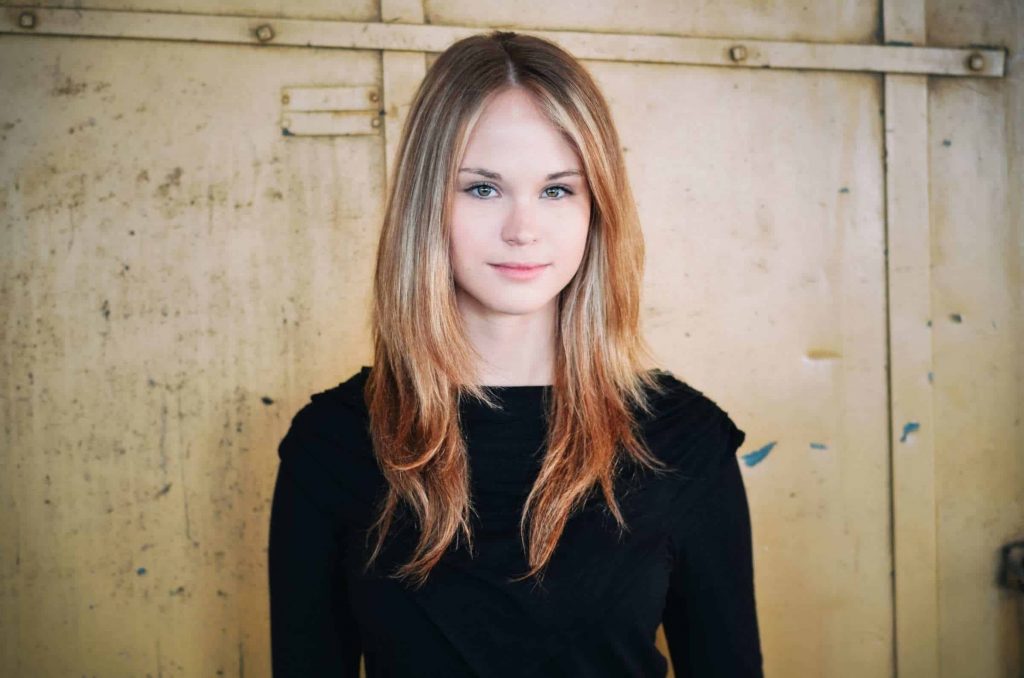 This book does an excellent job of discussing the skills of an elastic mind and highlighting the stories of business professionals who have faced hurdles in their professional and personal lives and have responded by reimagining ways to create businesses, engage colleagues, or lead teams in learning and business development/growth, and invent and utilize tools to change markets. The book is an excellent reference for anyone interested in learning about the thinking deployed by elastic minds.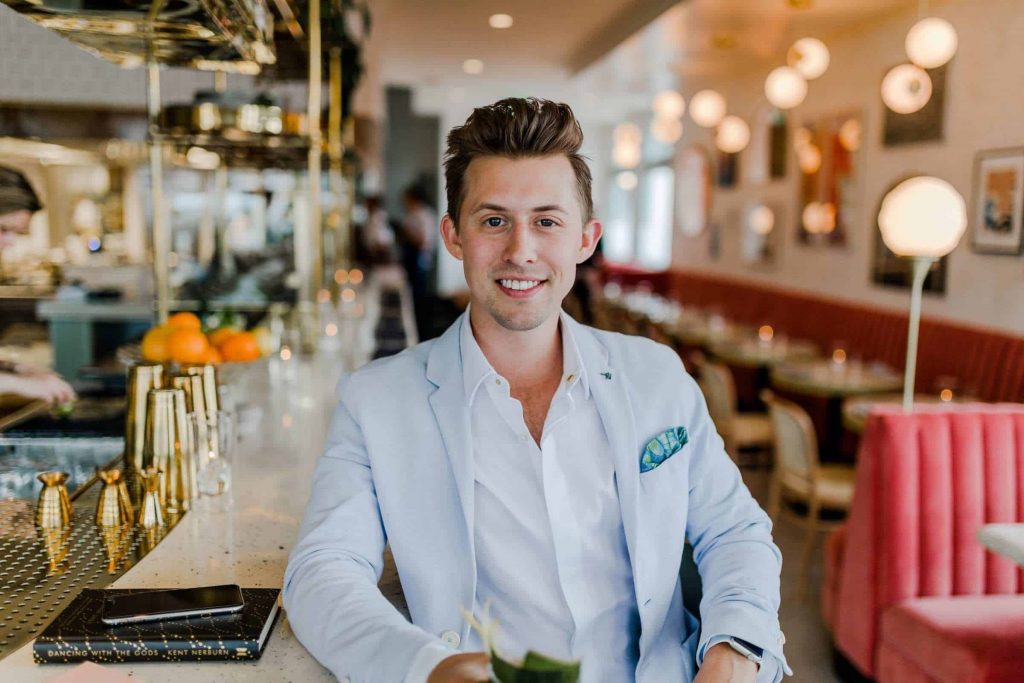 This is a great and very profound book. Every time I read a book, I look for something new, something that will capture my interest and keep on reading, this book has that ability. I thought at first, tell me something I don't know yet, but as I was reading, I was amazed at confirmation of what I knew before about life and has forgotten as time passes by. It was a reminder of my life and my struggles as I was building my work experiences. It brought reminiscence of my drive to succeed, and how I mindfully orchestrate the path that I laid bricks toward success. I just kept on reading, and it ignites the drive to do better because the laying of bricks does not stop as the direction changes. You just need the elastic mind to recognize the flow and move with it. I highly recommend this book to everyone.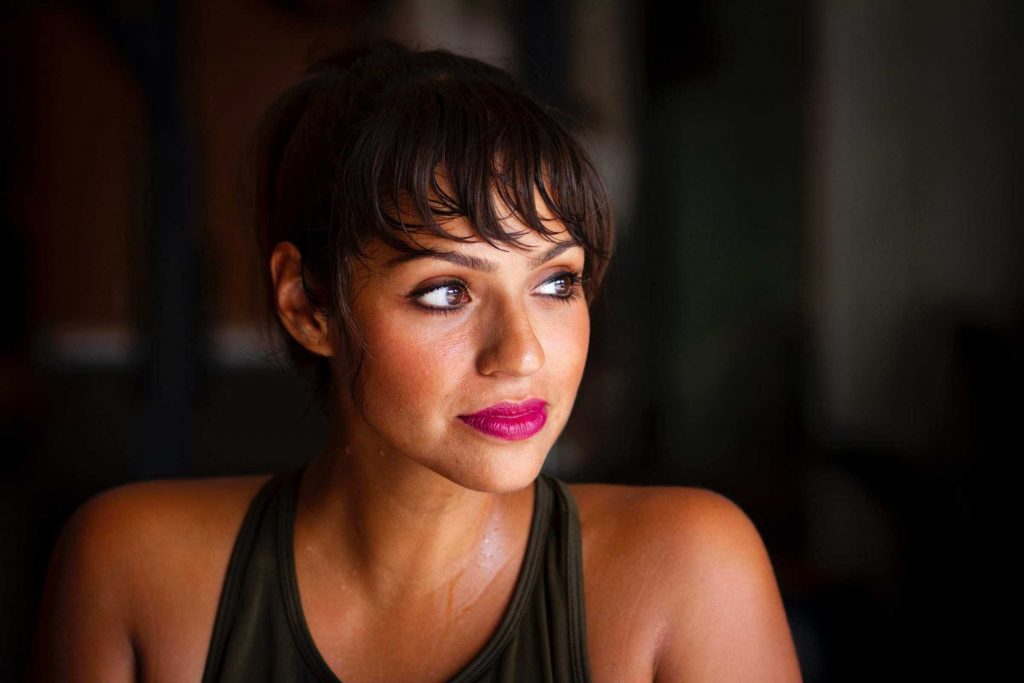 This is a great book. It's a definite reference book for me to find ways to get things done whether in work, business, or everyday life. We're living in a very competitive world today with globalization in much of our lives. We need to be creative, resilient and have the elastic mind that will provide us with the competitive edge to be ahead and stay ahead. This book will help open your elastic mind to accomplish the things you want to accomplish.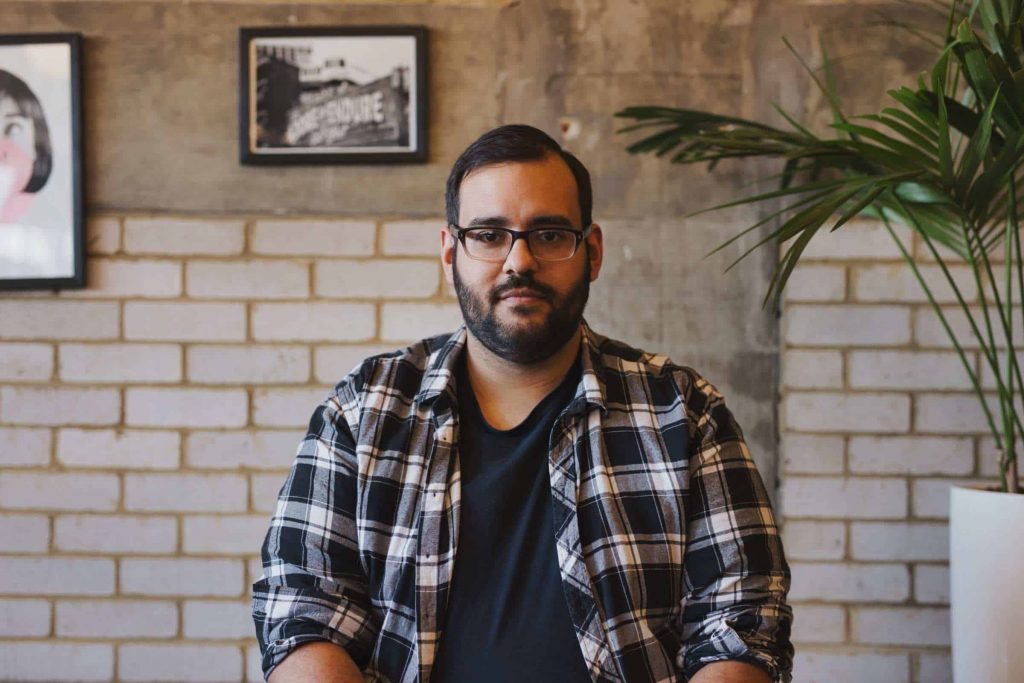 This book creatively teaches the academics of the six forms of elastic minds thinking through stories of numerous innovative leaders. It's a fast, educational, and applicable read, and worth keep close-by as a reference tool!